2021 COALVILLE CITY GENERAL ELECTION
November 2nd 
VOTE!  VOTE!  VOTE!  VOTE!
Who Are The I Love Coalville People?
We're people committed to protecting Coalville's rural heritage
On November 2, 2019, a small group of citizens gathered in a home on Main Street and created Coalville for Responsible Growth (CFRG).  The purpose of this group was to provide an organized way for the citizens to play their proper role in the city political and planning process. Since that time CFRG has grown into the hundreds.  According to Utah League of Cities and towns, the role of a citizen group is to provide community perspective, offer contrasting opinions, organize opposition and require answers.
Our primary goal is to provide a way for citizens to connect and have a meaningful influence on the way our city grows.    If you care about this community and have ideas on how it should develop then YOU are an "I Love Coalville" person too. Please join with us, learn all you can and contribute your viewpoints and talents.  Working together we can make a difference and ensure that Coalville will always be a great place to live!
The Coalville City Council will be holding a public hearing concerning proposed code amendments to the Parks, Trails and Open Space Development Code and Master Plan.  The public hearing will be held Monday, August 9,
In order to inform the public of your choices on the primary ballot, the "I Love Coalville" website has invited all candidates for Coalville City office to send us information they want the public to
In order to inform the public of your choices on the primary ballot, the "I Love Coalville" website has invited all candidates for Coalville City office to send us information they want the public to
The 4 Fors
CFRG is all for change and growth that is influenced by citizens.  We've chosen four specific areas to focus our energy and goals for 2021.
Citizen Involvement
The strong voice of the citizens is needed to balance developer demands as Coalville experiences growth.
OUR VOICE MATTERS!
Get involved by attending public meetings, writing to public officials, participating in surveys, volunteering, and staying informed. We will continue to provide information that impacts you and the community through our:
Website articles
Facebook posts
Emailed updates
Newsletters
Well Planned Growth
Having a clear vision of the future is critical in planning how and where growth will happen.
COALVILLE GENERAL PLAN
The Coalville City General Plan is the document that guides decisions made by our city leaders.  Our current plan was adopted in 2012 based on a public survey done in 2009. Many new people have joined our community since then and things have changed dramatically.  It's time to reevaluate our general plan and make sure it reflects what the public wants now.  Then create a solid plan to make sure the citizen's vision will be realized in the future.
Protecting Our Heritage
From it's beginning as a coal mining community, Coalville has grown into a unique rural town.
A WATCHFUL EYE
As growth comes our way it's important to honor our past and ensure that change is in harmony with our unique way of life. Our historic Main Street is something that can never be replicated and must be protected. These original old buildings and the history they hold are a true asset to the community. Through proper planning the agricultural roots and small town feel of our community can be preserved.
Building Community
More than constructing subdivisions, we're building a community.
A PLACE YOU WANT TO LIVE
Roads, water, sewer, electricity and housing provide a shell.  But the things we do together are what creates our community.  Coalville has never been short on events that draw us together.  From the grandeur of Prom Night to cheering on the floats at the electric parade there is something for everyone.  Continuing and expanding these traditions will be an important aspect of keeping our town a neighborly place to live.
What I Love About Coalville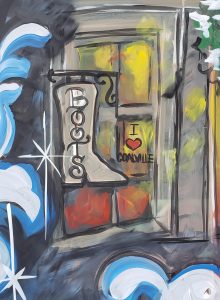 "Beautiful painted store front windows! Where else do you see artwork like this anymore?  It just makes the Holidays in Coalville unique and special!"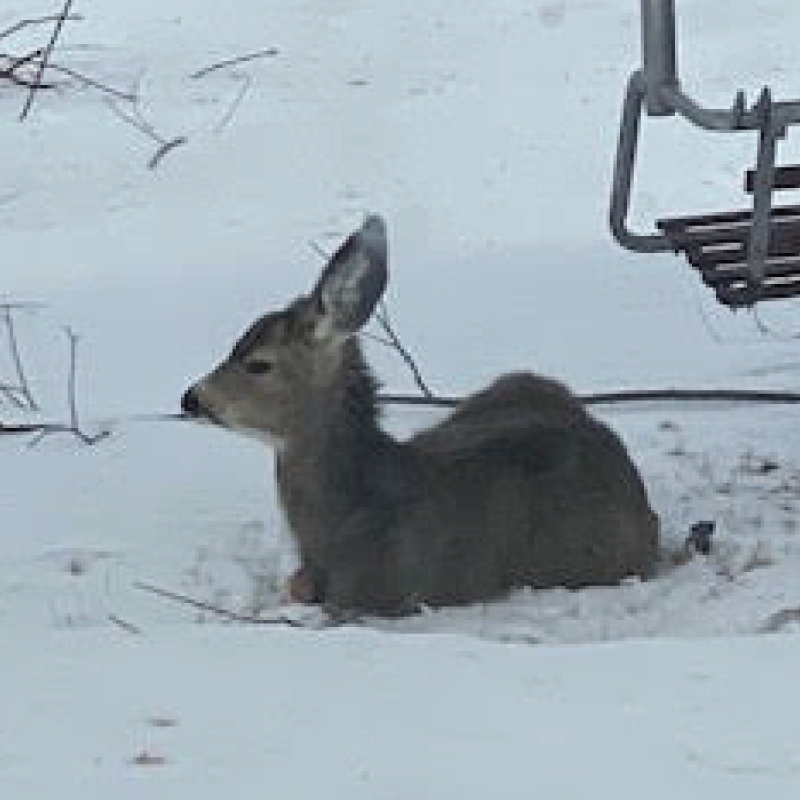 I love my neighbors!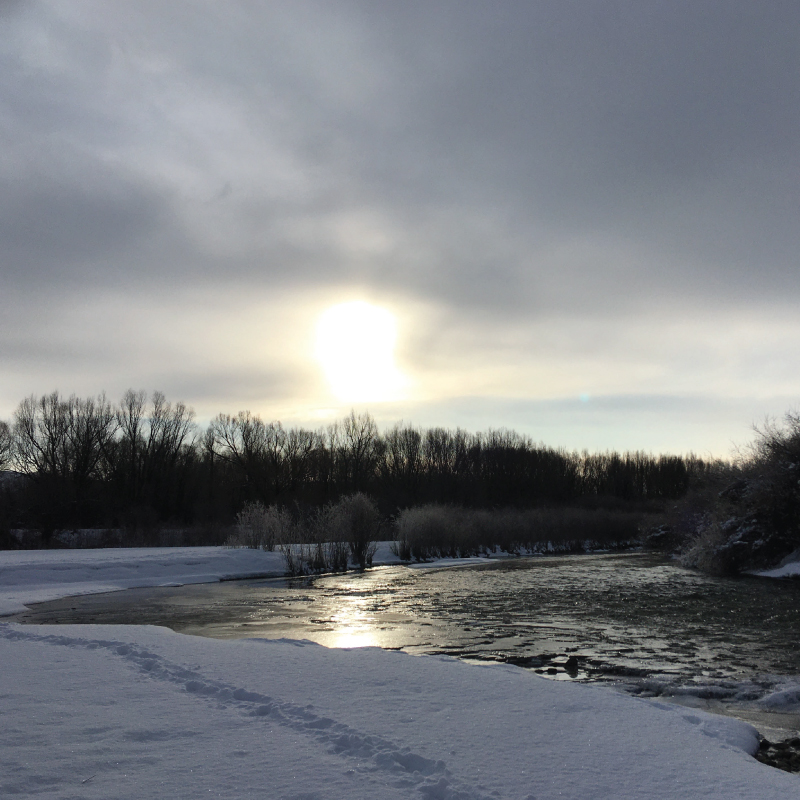 "I love Coalville because I have beautiful places right out my front door."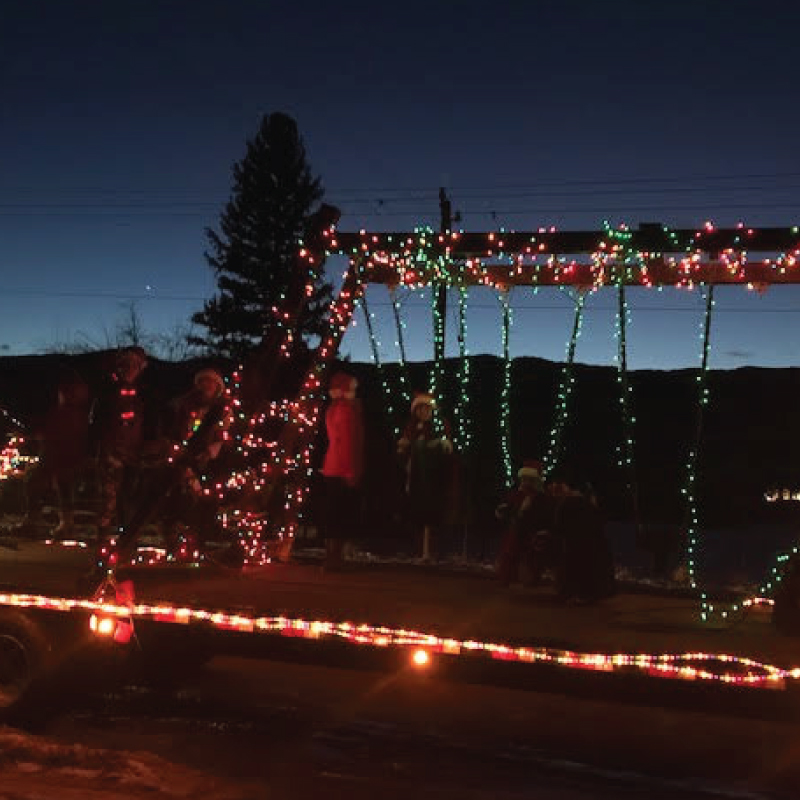 I really enjoy the light parade because it gives community residents a chance to gather and celebrate a collective Christmas spirit.  I love the focus on supporting Coalville businesses and the light parade is a beautiful event.
Our Mission
People Committed To Protecting Coalville's Rural Heritage
We are a citizen group that supports well-balanced and well-planned growth. We seek to honor Coalville's rural heritage while welcoming new people and ideas to our community… [Read more…]