March is such a lucky month!  We have put together a fun way to celebrate St. Patrick's Day with your little ones while helping us with our fund raising goals.
On Going Fund Raiser
CFRG is committed to keeping you informed and involved about what is happening in our community.  There are many costs involved in that effort including printing, postage, website maintenance etc.  We have also incurred legal fees in protecting and promoting the public voice in our city's planning process.  All of this has been funded through generous support from community members like you.  Help us continue to preserve and protect our rural community by participating in this fun project.
What is a Lucky Duck Play-dough Pak?
Simply put it's creative fun in a bag!  Your kit will come with two containers of homemade play-dough in colors a Leprechaun would love plus all the gadgets needed to make a St. Patrick's Day scene.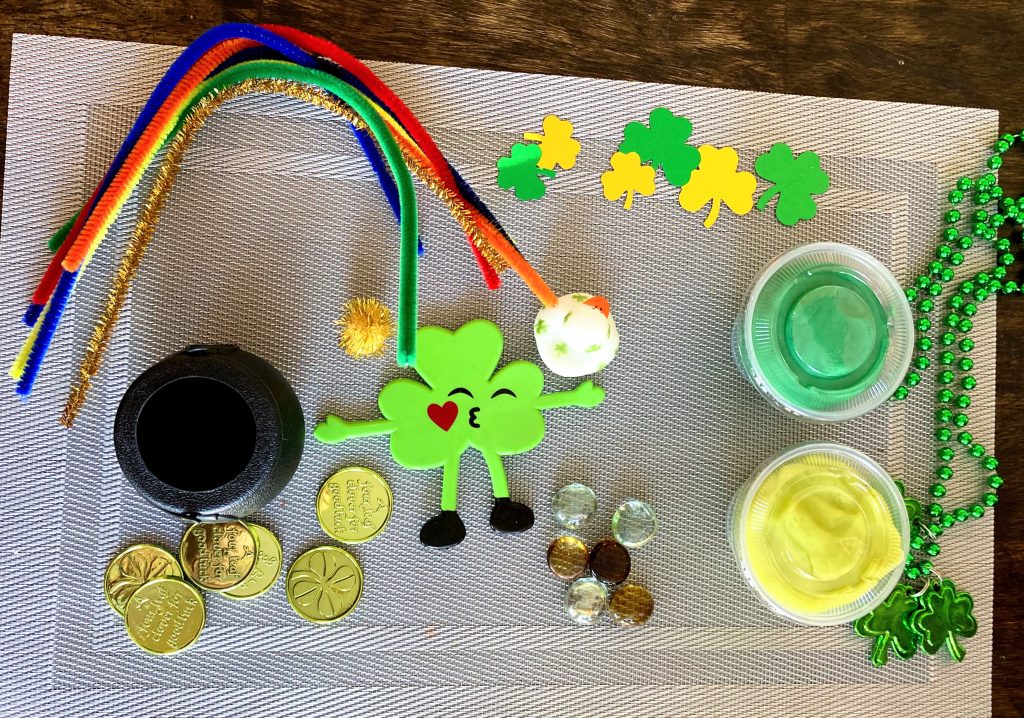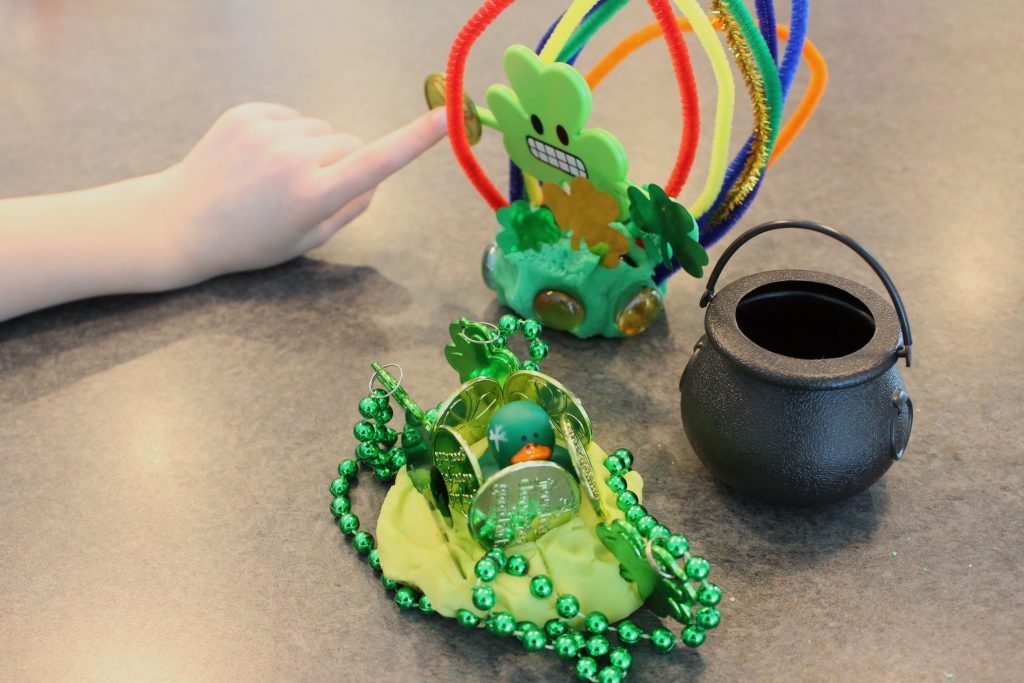 Play-dough will be made fresh to order, ingredients include:
Flour
Water
Cream of Tarter
Coconut Oil
Salt
Minimal Food Coloring
Hours of Creative Play
Everyone has been cooped up all winter and COVID certainly hasn't helped matters.  This is a fun activity to get your child using their imagination and cutting down on screen time.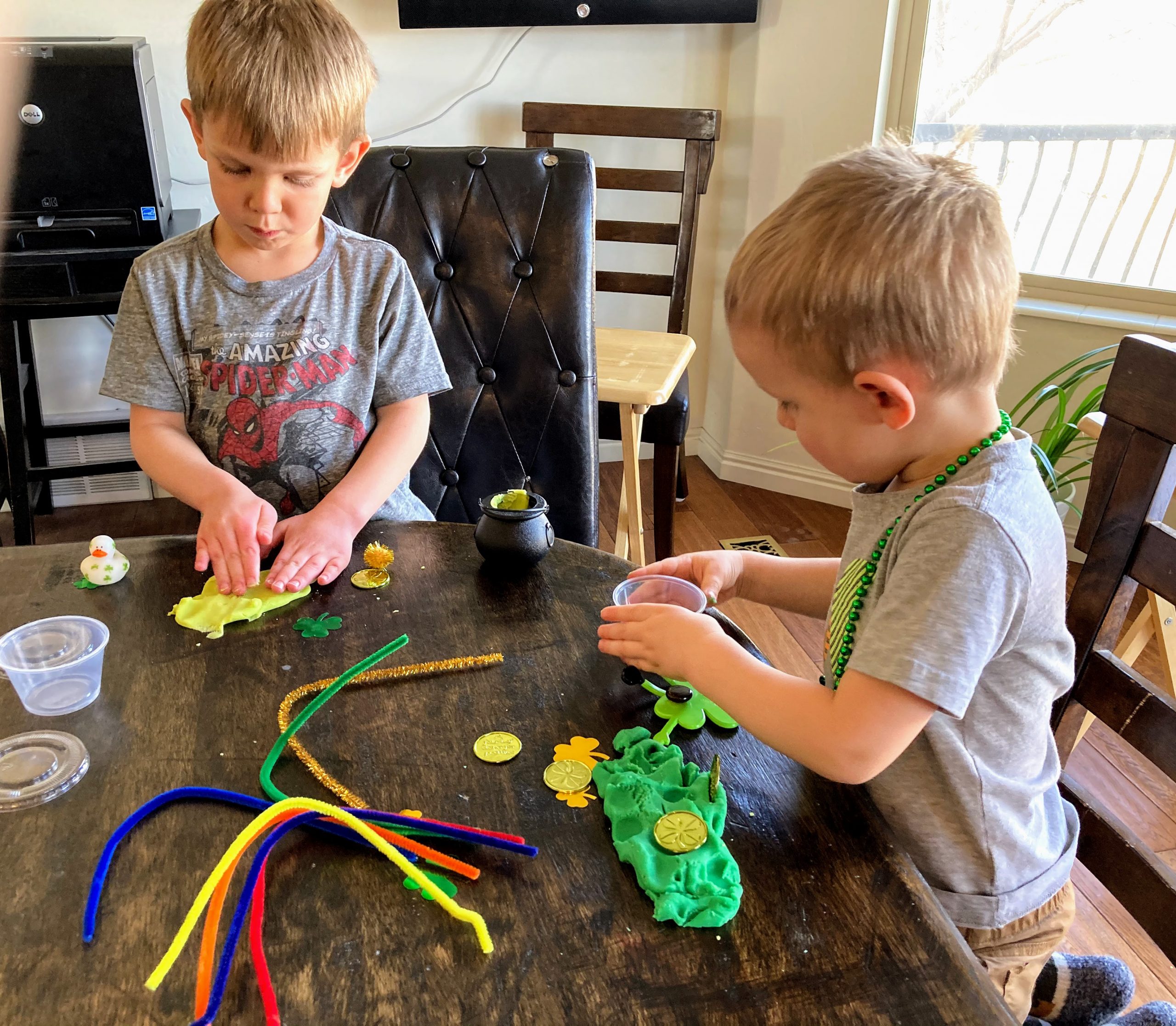 This is a great way to promote
language skills
use of imagination
problem solving
cognitive growth
motor skills
social interaction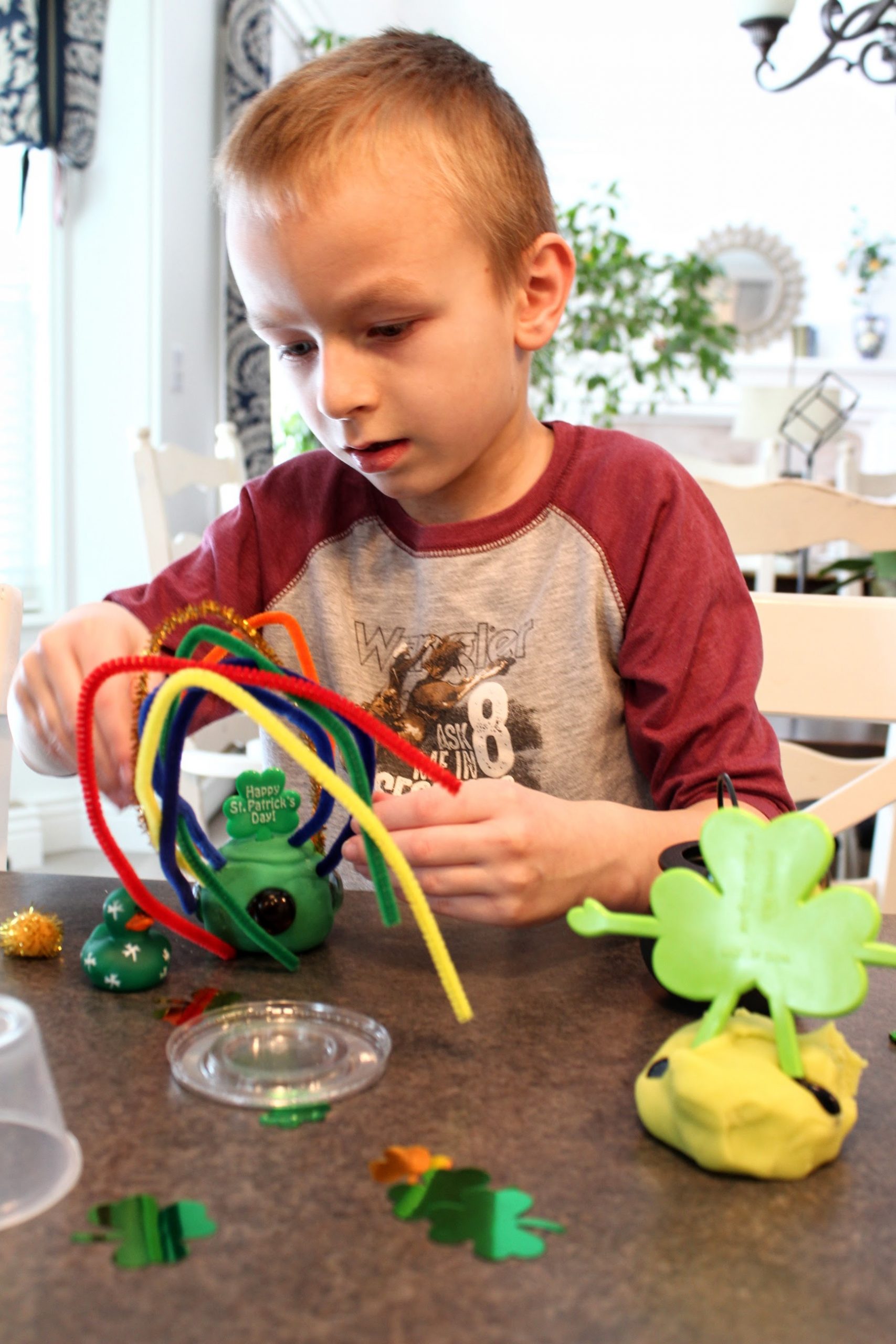 The possibilities are endless!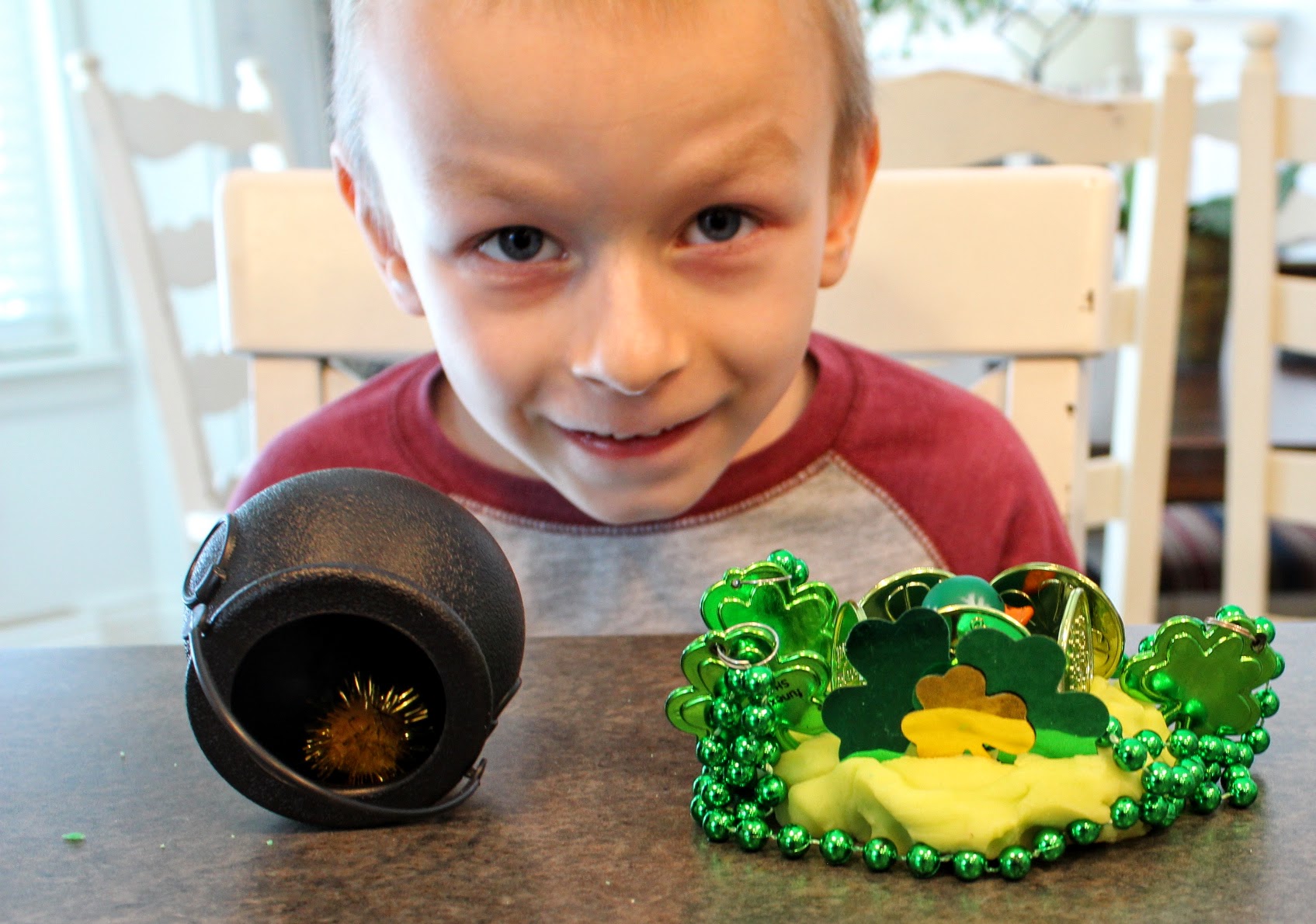 …and it's fun for bigger kids too (and even grownups!)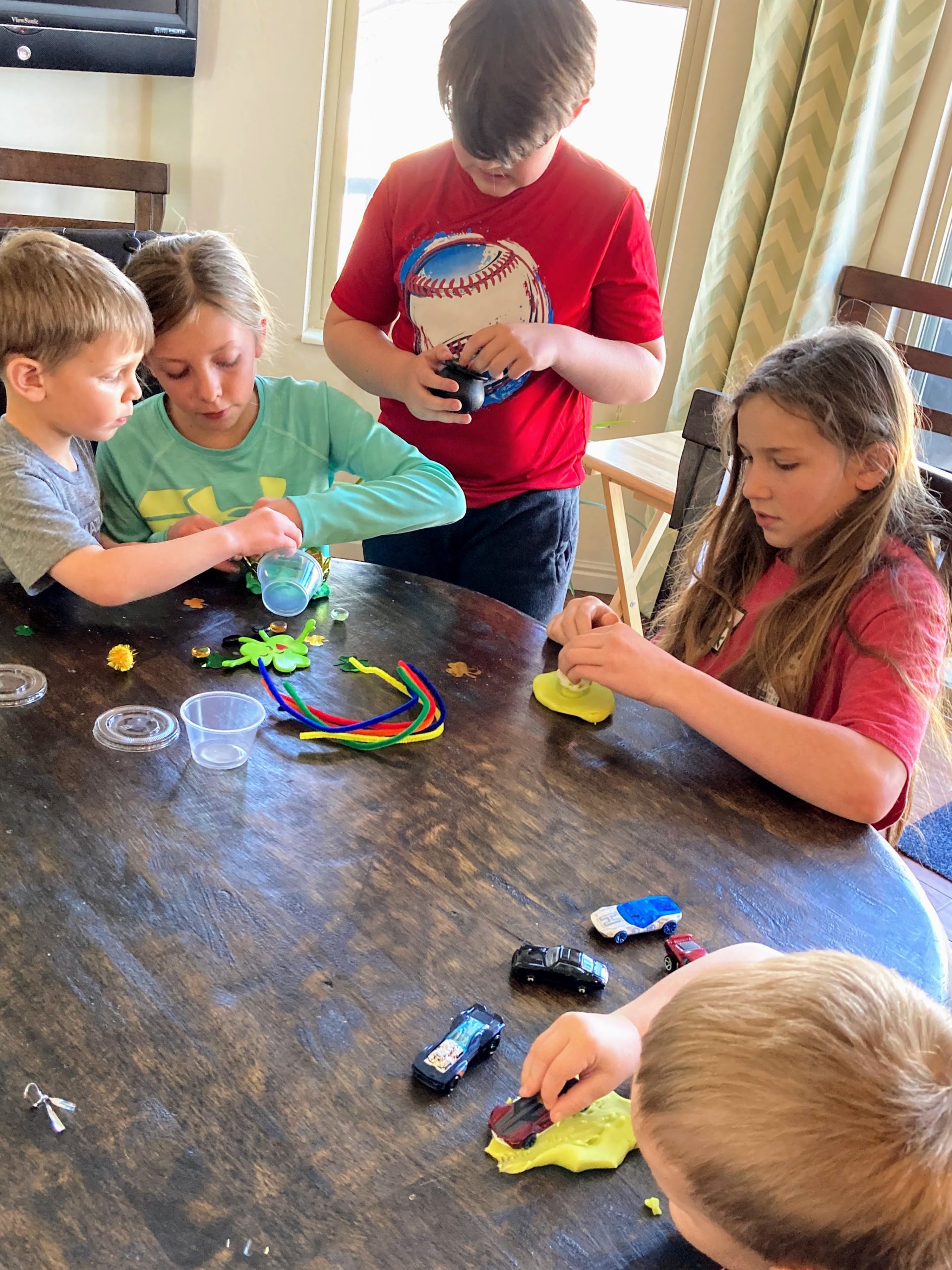 How to Order
Kits cost $12 and we are accepting orders until sold out.  The best way to order is online Click Here
Or payment can be made by sending a check to:
CFRG
PO Box 561
Coalville UT 84017
Kits will be ready to pick up on Saturday March 13th between 10 am and 1 pm at:
Camellia Robbins
46 West 150 South
Coalville, UT  84017
If you need to make other arrangements of have any questions please give us a call 435-261-2330
Create Some Magic!
Join the fun and order your kit now.  What will your little one create?