How Can I Help?
There are so many ways Coalville citizens can get involved.  We are always in need of people with computer skills, specialized knowledge and willing volunteers. If you would like to be more involved please reach out to us through out contact form.
Help With Finances
Participate in our "Lucky Duck" fund raiser.  Kits are $12, orders will be accepted until sold out.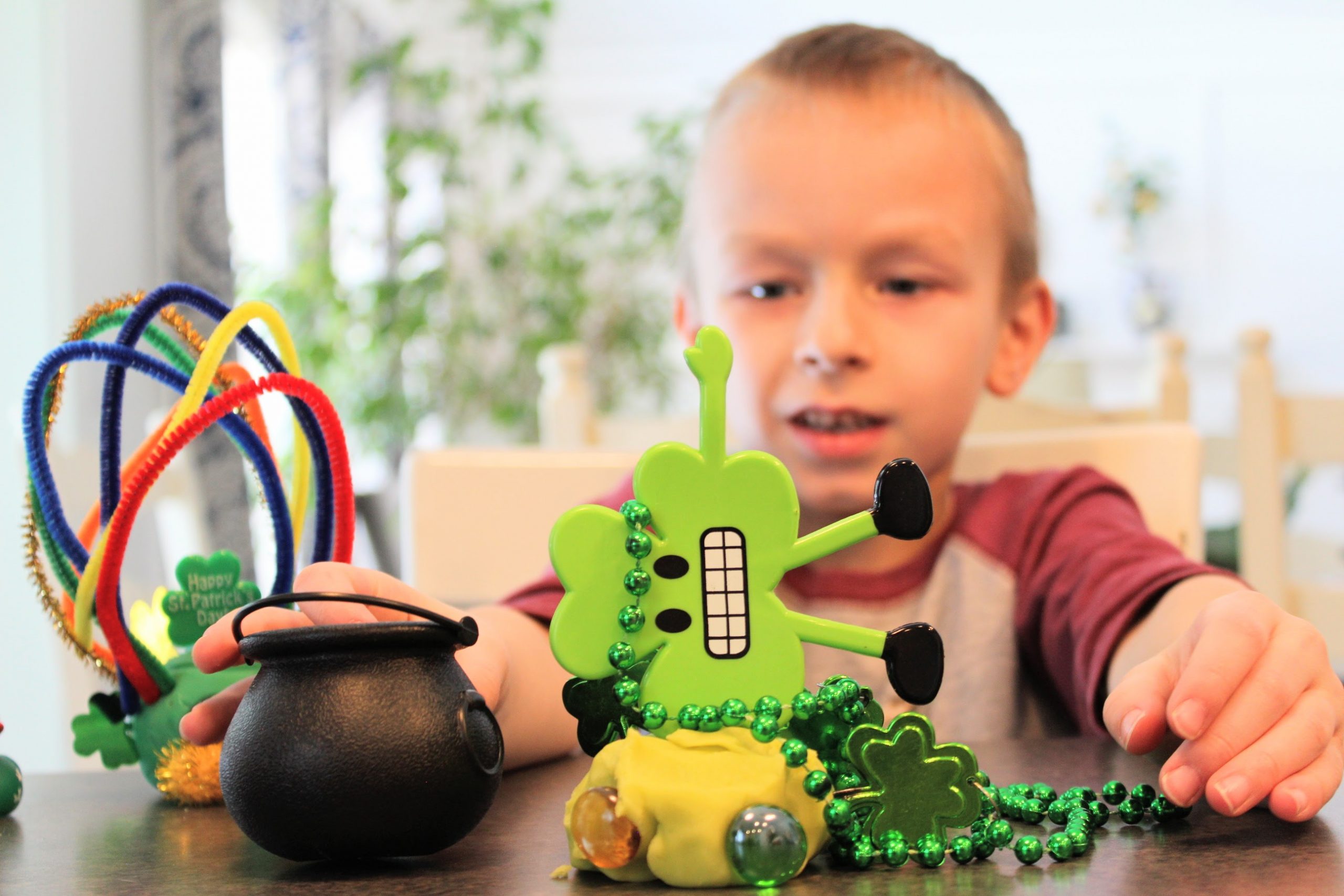 Your contribution can help fund printing, postage, website, special events, legal fees and much more. To order your kit write a check to CFRG and send to:
Coalville For Responsible Growth LLC
PO BOX 561, Coalville, UT 84017
or order online.
Full details click here.