Coronavirus has infected just about every corner of our lives.  Help is all around us.  We'll be sharing local resources available in the Coalville area.  Check back often as we update this listing.
Mobile Testing Locations
Intermountain Healthcare will have a COVID-19 mobile test site in Coalville at the Summit County Fairgrounds on Tuesday April 21 from 2-7 pm.
Find out if you need testing
Symptom Checker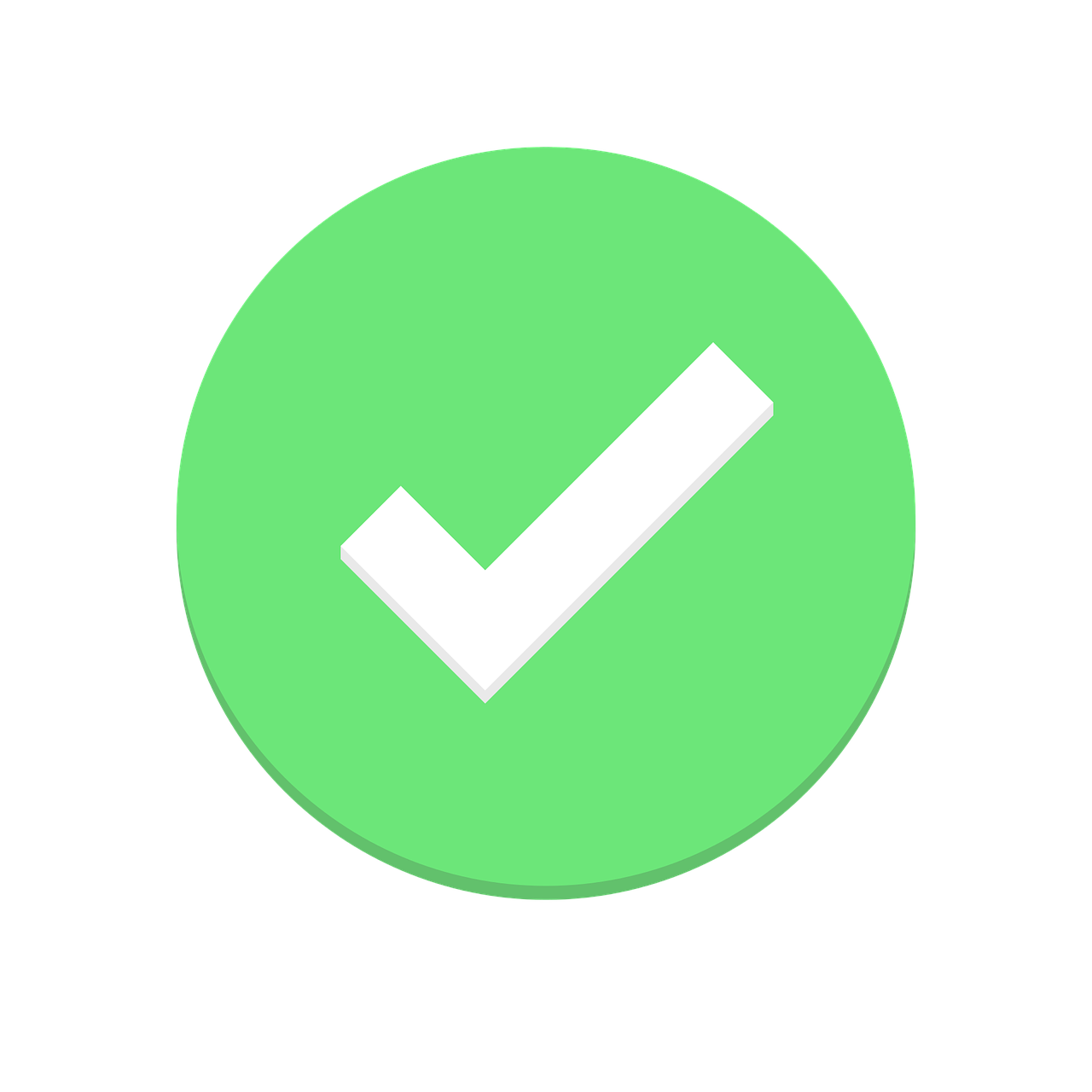 Financial Resources

The Christian Center of Park City
This is an extremely robust community organization in Summit County. They have been running a very successful Food Pantry in Park  City for a number of years. They are keyed in to helping those in need throughout our area. Currently they have raised a bunch of money and are giving direct assistance for rent and utilities to help folks affected by this crisis. (The monies are actually being paid directly to landlords & utility companies.)
Here is their website: ccofpc.org
Delivery Service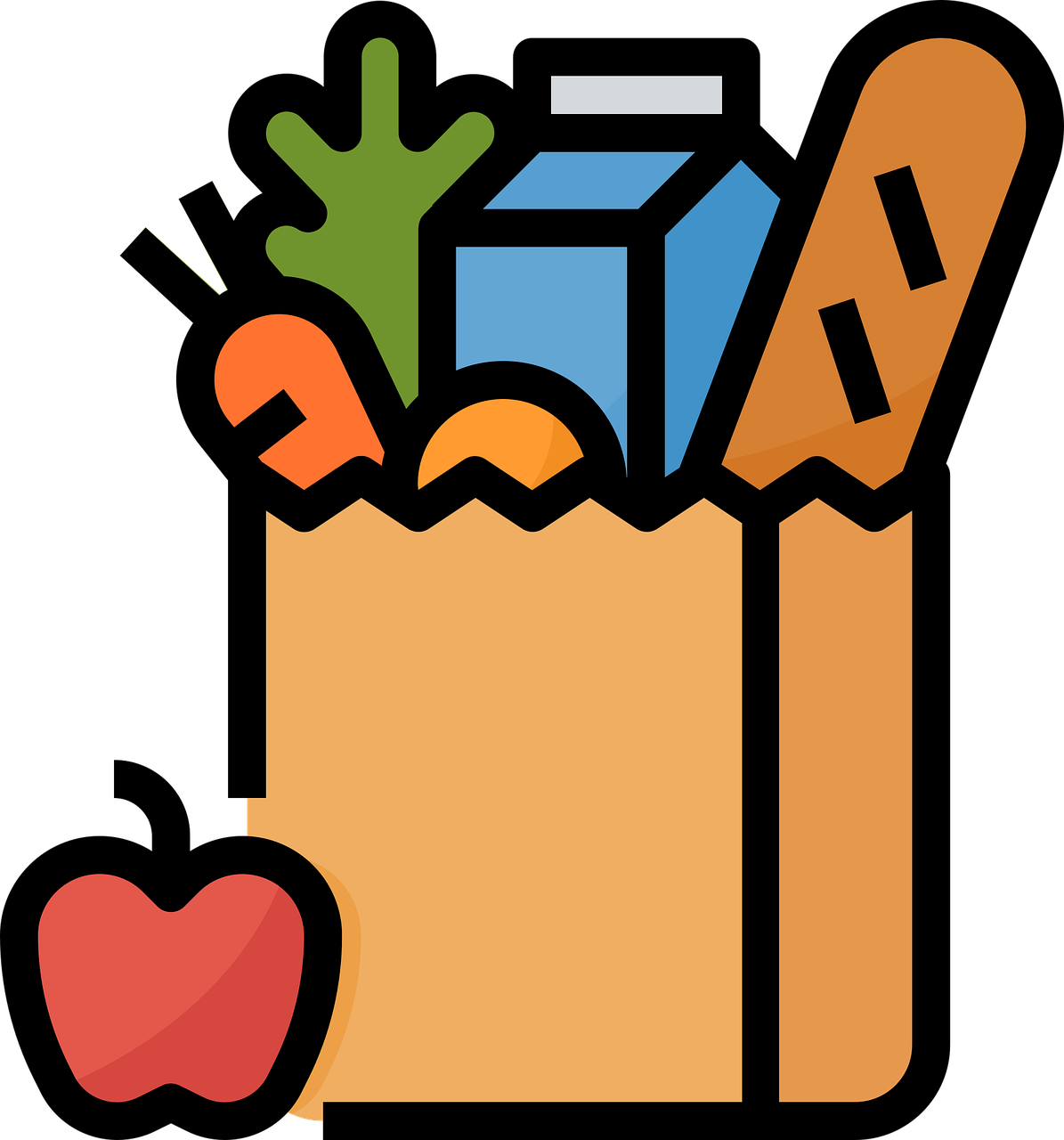 Many in our community are at high-risk and may need to stay isolated for quite some time.  Volunteers are on standby and ready to go to run errands, pick up groceries or go the pharmacy for you.  Please download our list for yourself or someone you know.  Find a volunteer on the list who is available on the day you need and contact them directly to work out all the details.  Let's give these volunteers a chance to serve!
Masks
Melanie Bosworth has made 200 masks and donated to members of our community!  She is willing to make more.  Let us know if you need one email ilovecoalville@gmail.com
Here is a pattern if you would like to make your own:
Sewing for Lives
Gretchen Klein has a big project going with a group making masks for health care providers and others.  Their Facebook Group has grown to over 11,000!! If you have supplies or sewing skills please check out their group.  Let's help out this local effort gone huge! Way to go Gretchen!!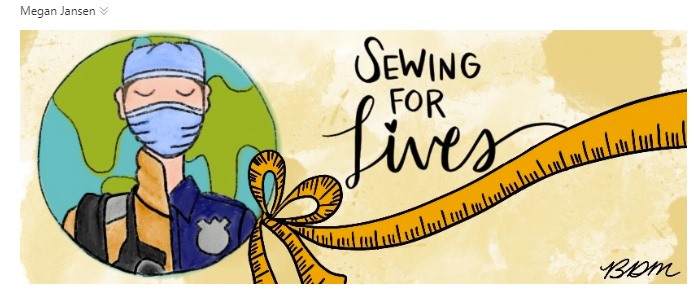 Need to get out of the house?
Of course you do!  Our historic building treasure hunt will start on Monday April 20th and run for a week.  Here's how it works.  Each morning we will post an old photo of a house or building that is still standing.  Find that location and look for a word near by.  Collect all the words for the week and unscramble them to reveal a quote.  We'll give you the first word to get you started:
"last"
You should have all 8 words by next Sunday.  Send the decoded message to ilovecoalville@gmail.com by 11:59 pm April 26.  All correct entries will be entered into a drawing for a prize from a local business!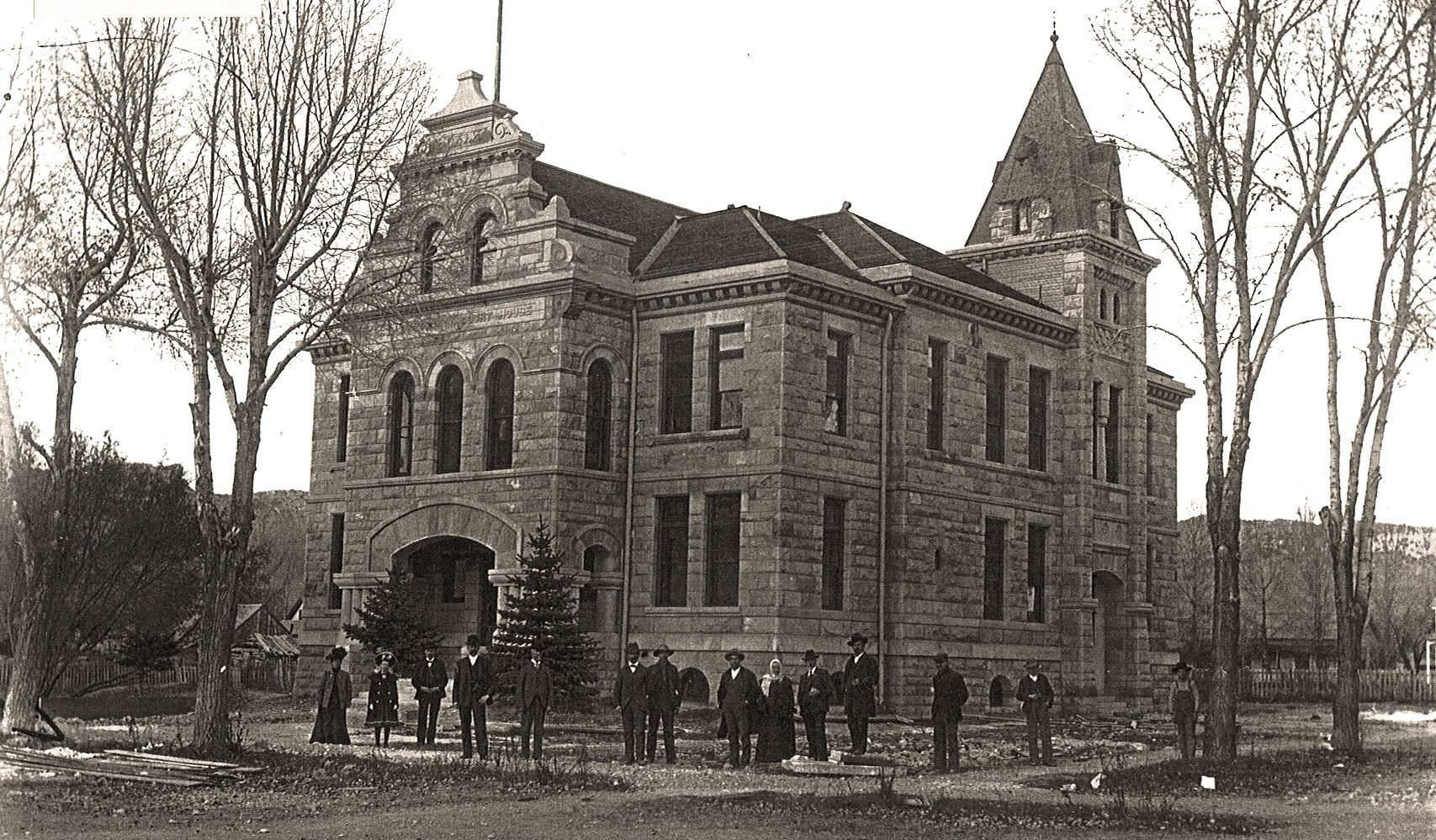 Know of a great resource to add?
Please let us know about it on our  contact form.